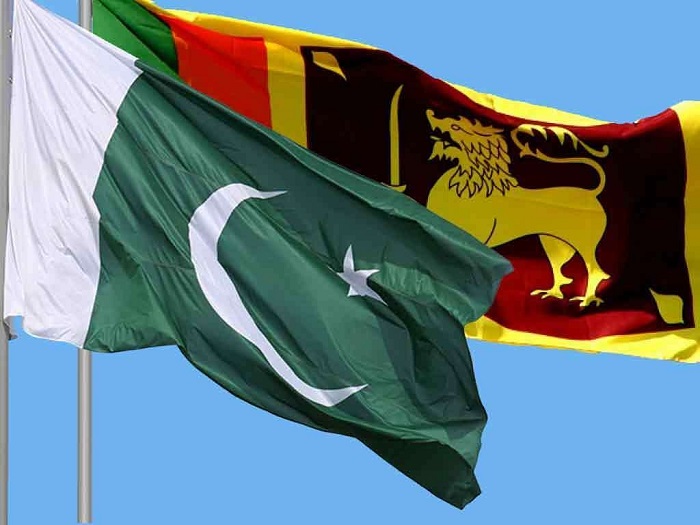 Pakistan's Ministry of Finance (MoF) has advised its Ministry of Defense Production (MoDP) to seek Economic Coordination Committee (ECC) or Cabinet approval to establish a $50 million defense line of credit for Sri Lanka.
According to Pakistani media, the Ministry of Defense Production has been instructed to seek approval from the ECC before starting negotiations and finalizing the terms and conditions.
During his visit to Sri Lanka from February 23 to 24, 2021, Pakistani Prime Minister Imran Khan announced a $50 million defense line of credit for Sri Lanka to enhance bilateral defense and security cooperation. .
In line with the Pakistani Prime Minister's commitment to the Sri Lankan government, a draft Memorandum of Understanding for the Defense Line of Credit has been prepared and shared with the Pakistani Ministries of Foreign Affairs, Finance and Division economic affairs.
Pakistani media reported that the country's foreign ministry had approved the project. Currently, the MoU is being checked by the Economic Affairs Division and the Finance Division.
He further reported that in a recent development; however, the MoDP has been advised by the Finance Division to obtain approval in principle from the ECC/Cabinet for the opening of a $50 million defense line of credit facility for Sri Lanka , before entering into negotiations with the bilateral partner. (NewsWire)