TruMark Financial Credit Union has named Kelly Botti president/CEO, the Washington, Pa.-based co-op's board of directors said in a prepared statement Friday.
She succeeds Chairman and CEO Richard F. Stipa after 21 years of service.
Stipa joined TruMark in 2001 as CEO. During his tenure, the credit union grew its assets from $631 million to its current assets of $2.7 billion, while membership grew from 78,373 to its current membership of 131,981, according to NCUA Call Reports.
TruMark is ranked sixth among credit unions by assets in the Keystone State, according to Depots.com.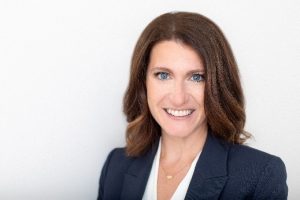 "It has been a privilege to lead TruMark Financial for the past 21 years and I am grateful for the support I have received from the Board, managers, staff and community during my tenure as CEO," said Stipa. . "I am confident that with Kelly Botti as the new Managing Director, TruMark Financial Credit Union will continue to meet the needs of its members, remaining true to the core values ​​and purpose of the credit union."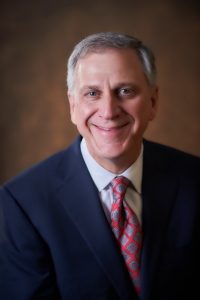 Botti joined TruMark Financial in 2014, most recently as SVP, Chief Risk Officer and General Counsel. She brings over ten years of banking and senior management experience.
More recently, she has focused on facilitating the credit union's strategic planning process and plan execution. Additionally, she was responsible for the implementation of TruMark Financial's enterprise risk management program, as well as the credit union's fraud, legal, collections and compliance areas.
"Kelly's strategic leadership experience and commitment to helping our members achieve their financial well-being make him an ideal candidate for CEO of TruMark Financial," said TruMark Financial Council Chairman Leonard V. Doughty III, in a prepared statement. "The Board also wants to thank Rick for all he has done for our credit union, our members and our community as CEO. Rick has been a tireless advocate for credit unions and a champion of organizational excellence.
Trumark Financial's 384 employees operate 24 branches and a contact center.